Our Solutions
Zone Soft is present in more than 30 thousand points of sale in Portugal, Brazil, Spain, South Africa, Cape Verde, Angola and Mozambique, with a mission: to offer the best experience for everyone involved in a purchase process, being it in restaurants, hotels, shops, bars, clubs, taxis, beauty salons and much more, with software that is easy to use, reliable and with all the features that retailers need.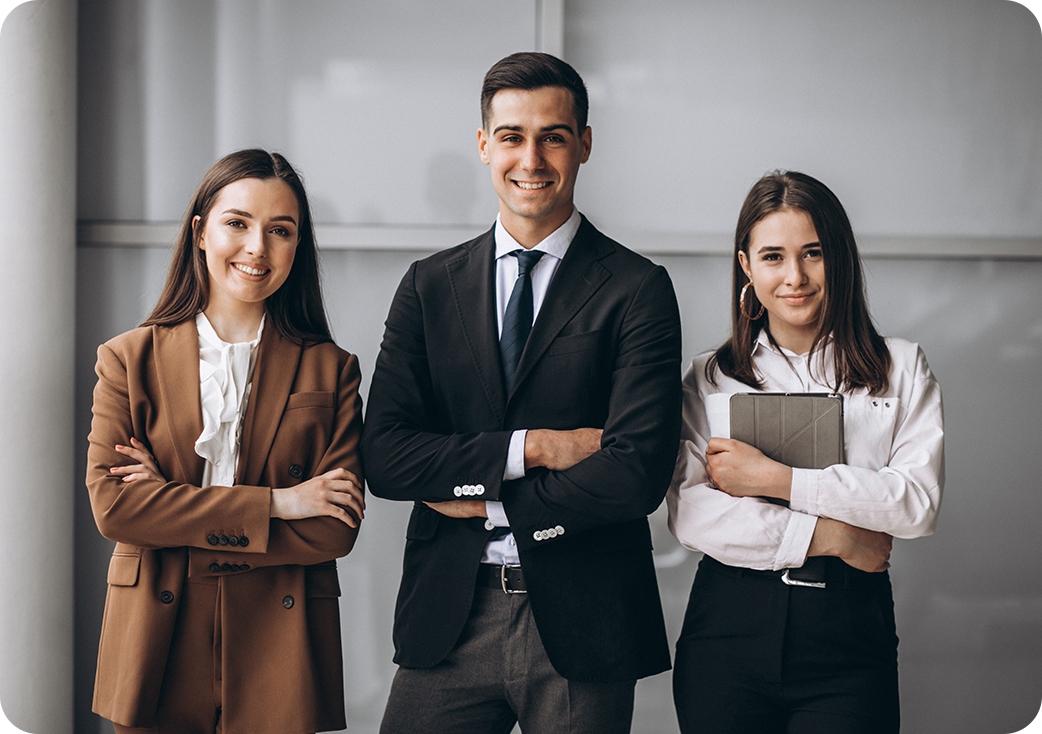 We have developed the leading software in Portugal for the food and beverage sector. And in addition to ZS rest, we also developed softwares and solutions designed specifically to take the restaurant sector far beyond customer service. From fully contactless orders and payments, restaurant management solutions to integrations with the main take-away and delivery platforms. And all this, without losing focus on reliability and ease of use.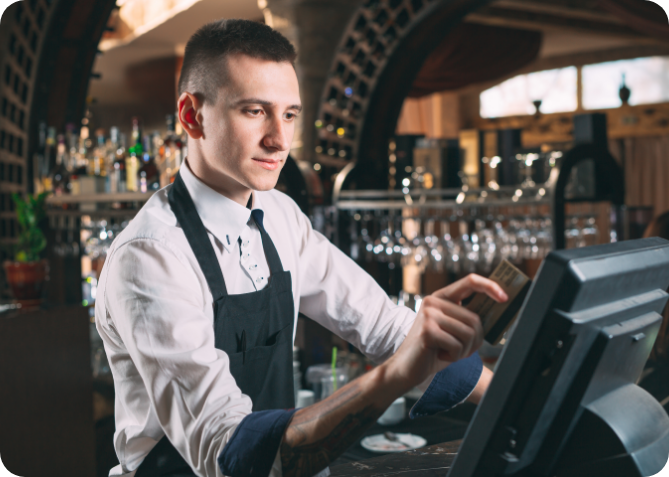 With no dought, the retail sector is the most comprehensive and diverse, as a butcher is quite different from a pet shop, just as a toy store has completely different specifics from a beauty salon. Zone Soft's retail solution was developed with this in mind: to be the most complete and flexible according to each business.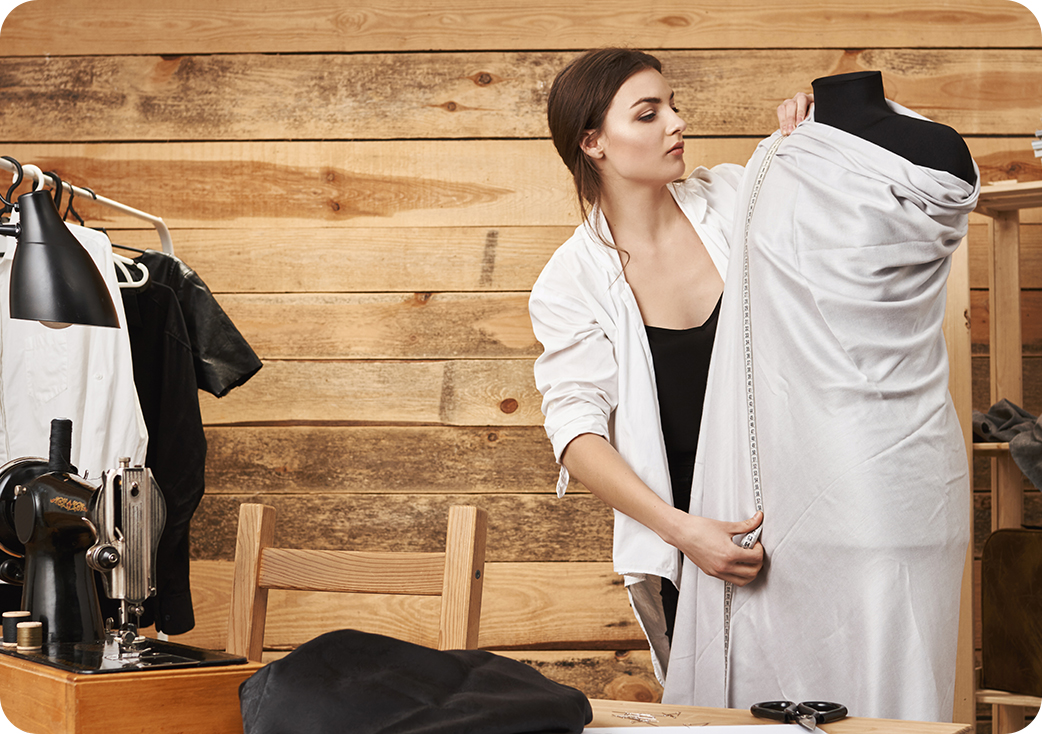 The world is mobile! You can no longer think of a business today that doesn't accept orders and payments from anywhere. It is with this principle that we think of all our solutions. ZS mobile is the best example of this! An Android solution that turns your tablet or mobile phone into a point of sale, which brings together all the management of your business in the palm of your hand, whether in the store or in the taxi or even inside a train.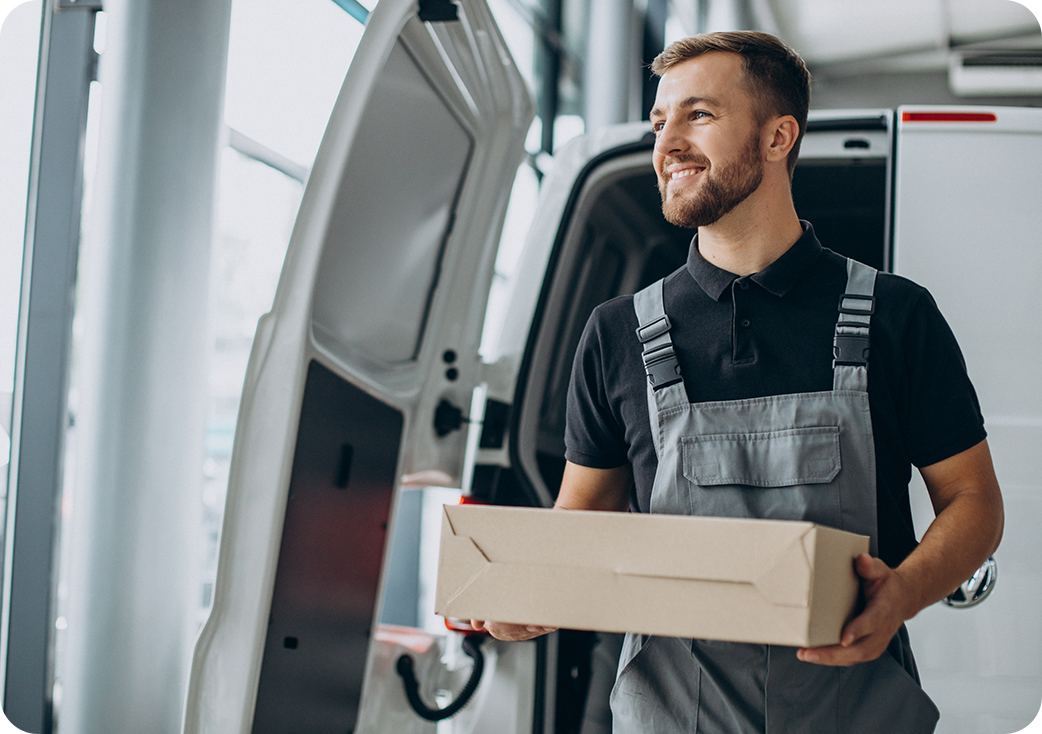 Running a business is not an easy task. And for that reason, your business management software needs to be simple and easy-to-use. And, of course, have all the essential functions for the management of your business. Knowing this, Zone Soft offers fully remote, online and easy-to-use business management solutions.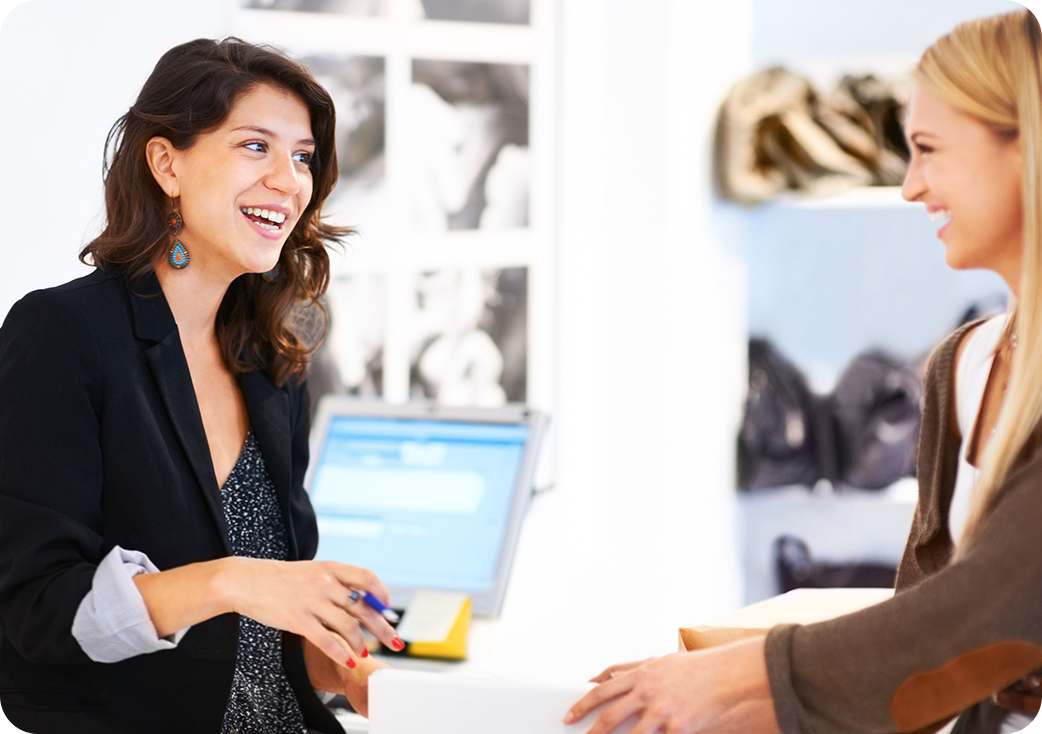 Our products
Whether for a small restaurant or a large fast food chain, for a lawyer or for a large festival, Zone Soft offers the most complete and integrated solutions for fixed or mobile points of sale, commercial management and online invoicing and management.
Partnerships and Integrations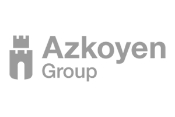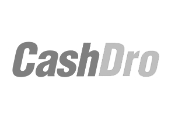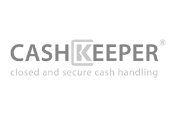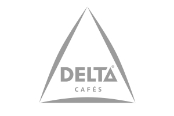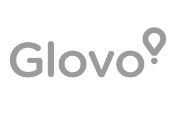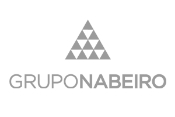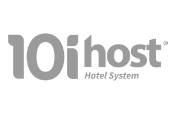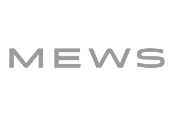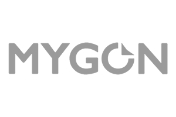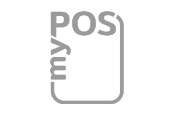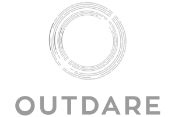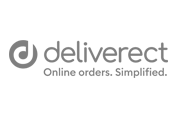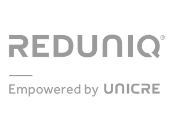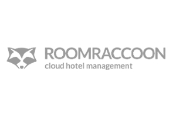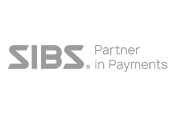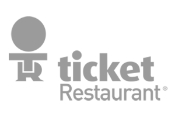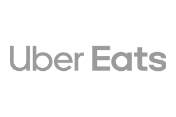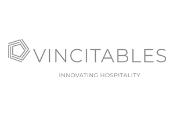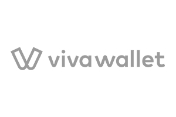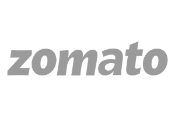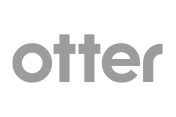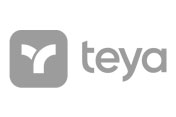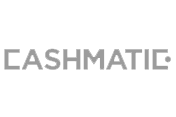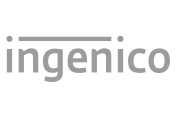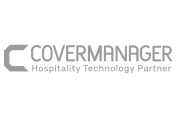 Our customers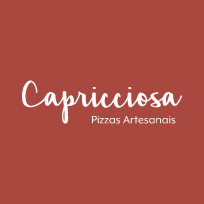 A Capricciosa nasceu em 2005, com um conceito de pizzas artesanais cozinhadas em forno de lenha. Possui restaurantes no Parque das Nações, Carcavelos, Cascais e Doca de Santo Amaro e utilizam em suas pizzas e massas os melhores produtos vindos de Itália. É parte do Grupo Capricciosa, detentor de uma diversidade de conceitos de restauração.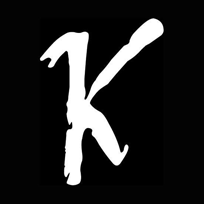 Com 30 anos de história, o Grupo K representa uma história de sucesso na noite de Lisboa. Possui 9 espaços dedicados à restauração e entretenimento. Tudo começou com o mítico Kremlin. O sucesso determinou a expansão do negócio com a discoteca na 24 de julho. Hoje, o Grupo K continua a crescer integrando vários projetos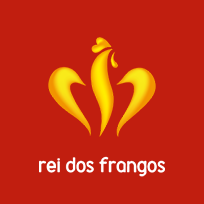 Em 1989 nasceu o primeiro Rei dos Frangos, onde o frango com batata frita iniciou a história da marca. Hoje, conta com 19 lojas espalhadas por Portugal, de norte a sul. A sede do Rei dos Frangos tem mais de 7.000 m2 e é uma das maiores e melhores fábricas de preparação e produção alimentar do país.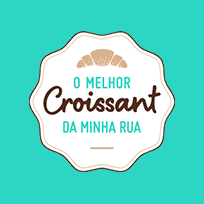 A marca nasceu em 2014 e a primeira loja "O Melhor Croissant da Minha Rua", foi aberta em 2016, em Sesimbra, onde a receita do croissant foi aperfeiçoada até estar no ponto certo. Hoje são 20 lojas em Portugal e Espanha.
Recognition
Every day for the past 16 years, we have confirmed our most cherished principle: the only way to succeed is to solve problems together and share lessons along the way. As individuals, we own our actions, we support and respect each other, and we embrace our differences.
Learn more

Ligamos para si

Subscribe Newsletter